As per my promise on the episode here are some notes for the podcast including the reading list.
Maps.
Starting with the basics, where is Thebes?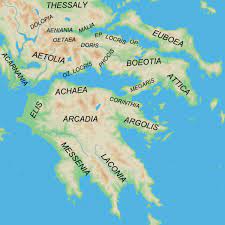 In the map above you can see the regions of Ancient Greece. Thebes is located in Boeotia, next to Attica.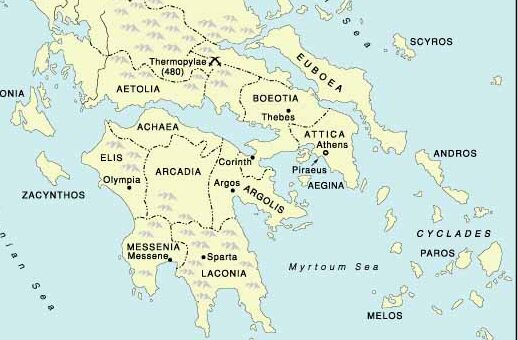 Hopefully this is a bit clearer. The map below gives more detail and shows where Plataea was and where the battle was fought. You can see how close it was to Athens.
Mycenean Thebes.
The Museum of Thebes has some good images which I have included here. First up there's a fresco which depicts a religious procession.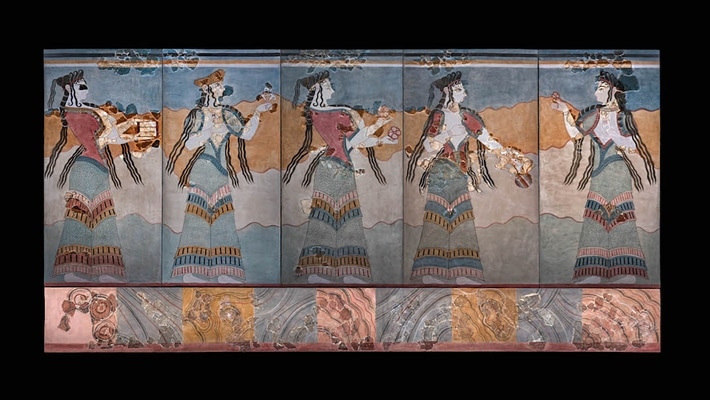 It's beautify and probably what you might expect if you were looking at, say, a site in ancient Crete.
This is the famous Kassite Cylinder.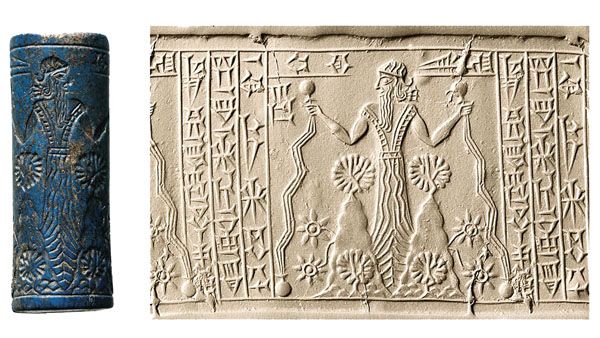 In case you wondered what or who the Kassites where. Here's a good Wiki on them. They occupied much of Mesopotamia around the same time as the Mycenean period.
Reading List.
The Archaic Wall of Greater Thebes: Chronological and Topographical problems, Andrej Tu. Mozhajsky.
Mycenaean Thebes: old questions, new answers, Vassilis Aravantinos
Theban Walls in Homeric Epic, Corrine Ondine Pache.
Writing Myth: Mythography in the Ancient World, Stephen M. Trzaskoma and R. Scott Smith
The Double Foundation of Boiotian Thebes*, Daniel W Berman.
The Mytho-Historical Topography of Thebes, Tzveta Manolova
Thebes, Paul Cartledge. This is a great book btw and certainly worth buying if you want to learn more about Thebes.