Chichester (Noviomagus Reginorum) was an important Roman site, initially a fort settled shortly after the Roman invasion of Britain. It was linked to London by a 57 mile road and part of its course survives today.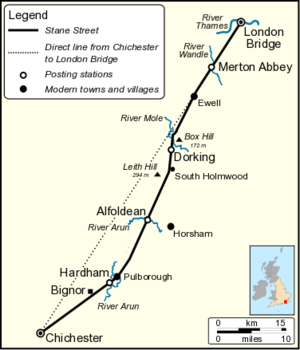 It later came to be known as Stane Street, though the part I walked goes by the name of Mill Road and can be found in Boxgrove as part of a longer walk to the Halnaker Windmill.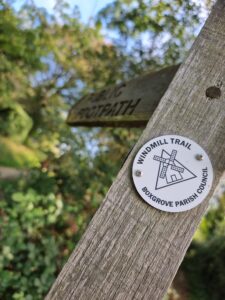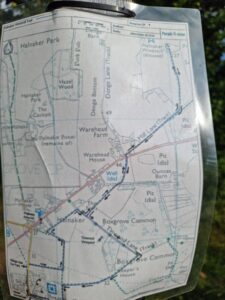 Aside from the historical interest it's a beautiful track, made so by the tree tunnel you walk through. If you get the chance I recommend it. You can either park in Boxgrove community centre or, a bit close, at a small car park at the foot of Denge Lane. Then just follow the track northeast, it's a gradual incline but certainly worth it.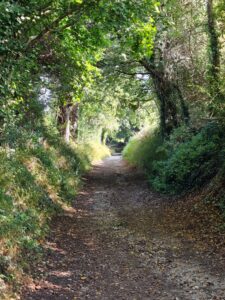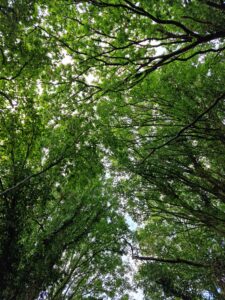 Here's a short video I did of it (walking back down towards Boxgrove).